C-1 Trade Show Services produces events of all sizes. Whether your conference is 30 or 1,000 booths, we will provide the same great level of service. We invite you to click the Testimonials Tab and see what some of our clients are saying about us.
Association
C-1 understands that an association's brand exposure at live events is crucial to the success and foundation to the association as a whole. C-1 delivers unmatched customer service and dedication to each association client and their exhibiting members. Whether your association is protecting a leadership position, vying for increased market membership, C-1 will provides the expertise to take your live event and brand to the next level. C-1 will be your partner to make sure it remains at that level year after year.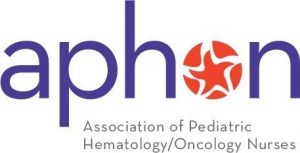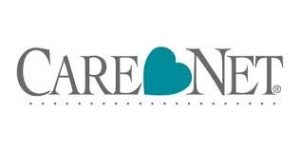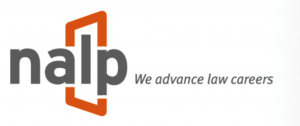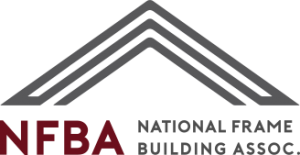 Corporate
There is no better opportunity to showcase a brand's identity, whether it be externally or internally than with a corporate event. However, corporate events aren't expositions. It requires a completely different mind frame. C-1 delivers a personal approach to understanding your corporate event, a deep understanding of your event goals and as always – a dedicated team who partners with you and your event.